Our Customers
We are proud to serve some of the region's top construction companies.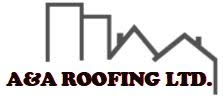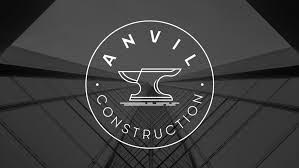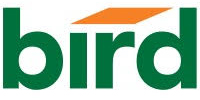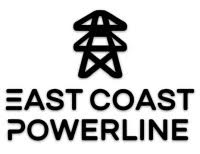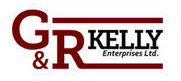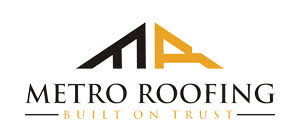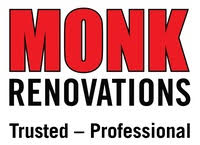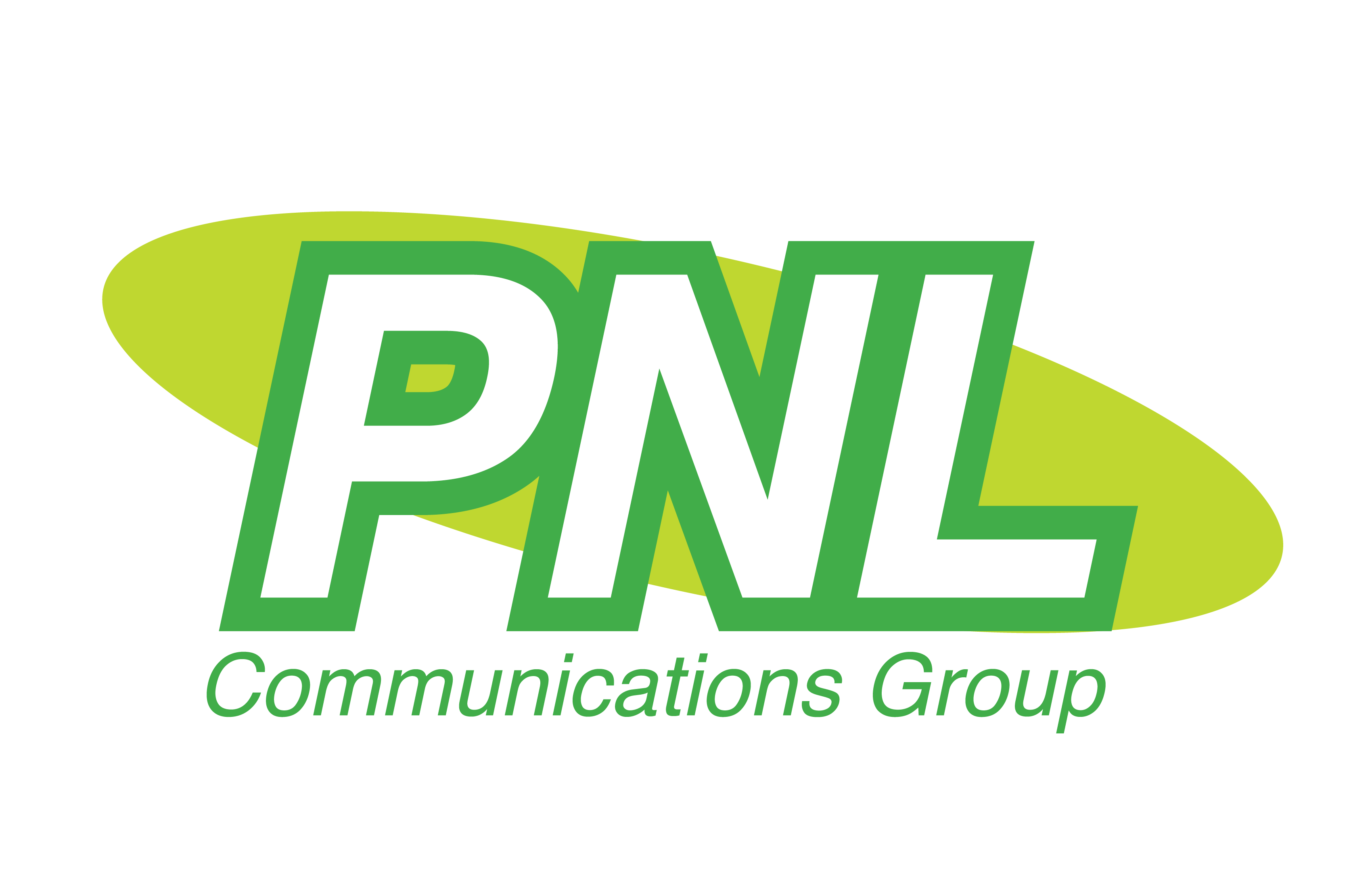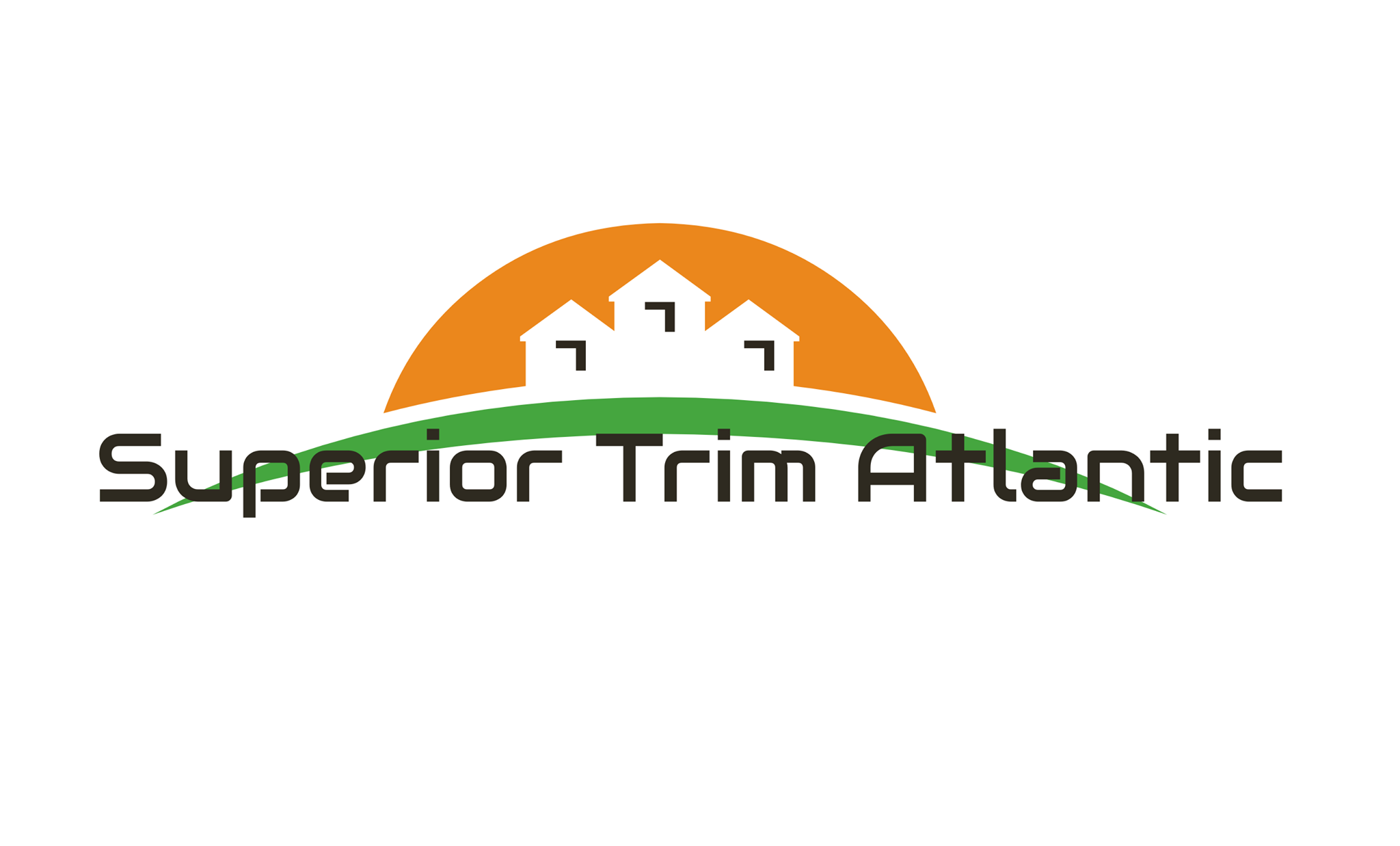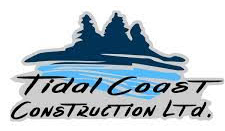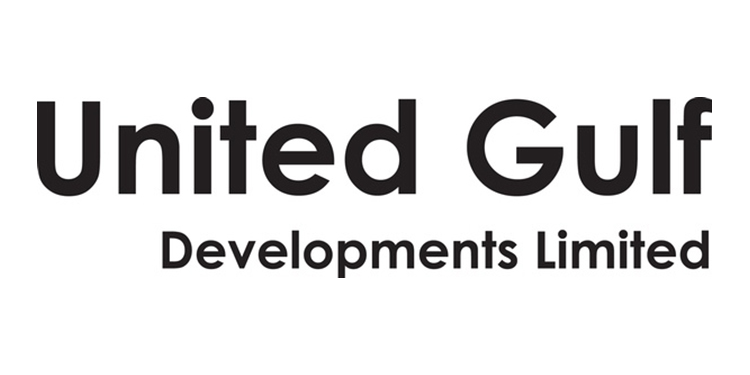 We have been renting and buying equipment from the tool shed going on 3 years now.
Troy and his team has been nothing but excellent, great customer service. They will go up and beyond to ensure we have what we need to get our projects completed.
Superior Trim Atlantic
Troy and the crew at the tool shed are always there to assist and help find the right solution. They go out of there way to help with very reasonable prices.
I cannot tell you how many time they have sourced product for me and helped moved the day forward.
When Covid -19 hit they were also there to keep me updated when PPE was in high demand to let me know when fresh supplies were available.
Dale Keefe, PNL Communications
We at A&A Roofing Ltd want to thank Troy and the guys for taking care of all our fall arrest gear from inspection to purchasing new gear and tools.
Terry Dorrington, President, A&A Roofing Ltd.
The team at The Tool Shed always provide responsive, helpful and friendly service at a fair price. Great pricing and fast turnaround on fall arrest safety equipment inspections too.
Tara Pitts, TJ Electric
The Tool Shed always has what we are looking for from hand tools and rentals to everything safety. Troy Rhynold is a fantastic manager to work with.
Any time we are in need of something specific that may not be in stock in store, Troy will take the time, look for it and have it ordered that very day!
We are always informed of new sales, promotions and new items in stock which we much appreciate as a company.
The Tool Shed is Superior Foundations' go to place for everything we need!
Kim Giles, Superior Foundations Limited